Jams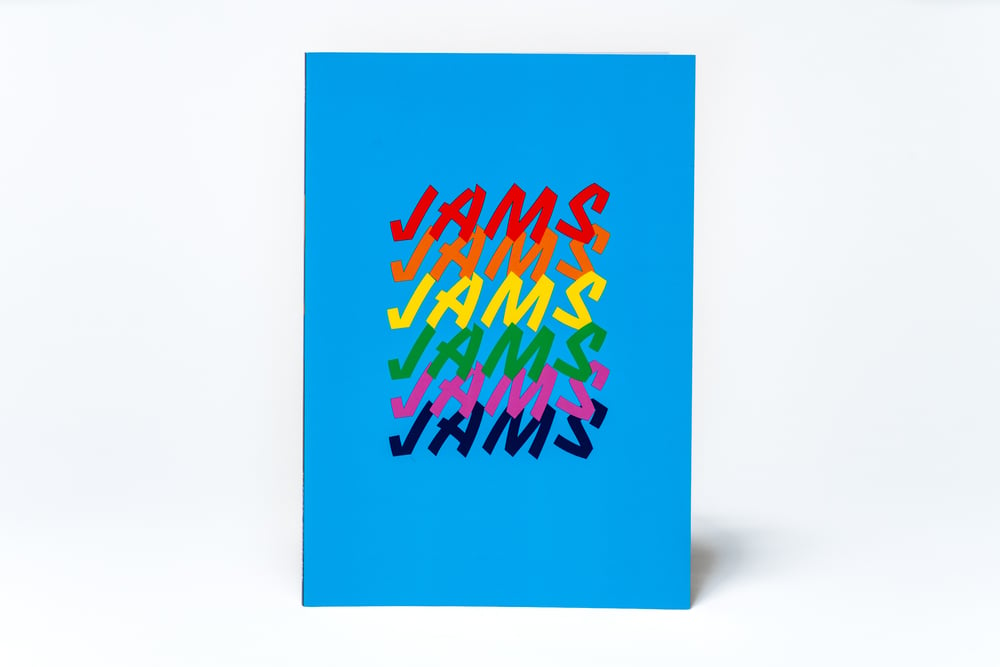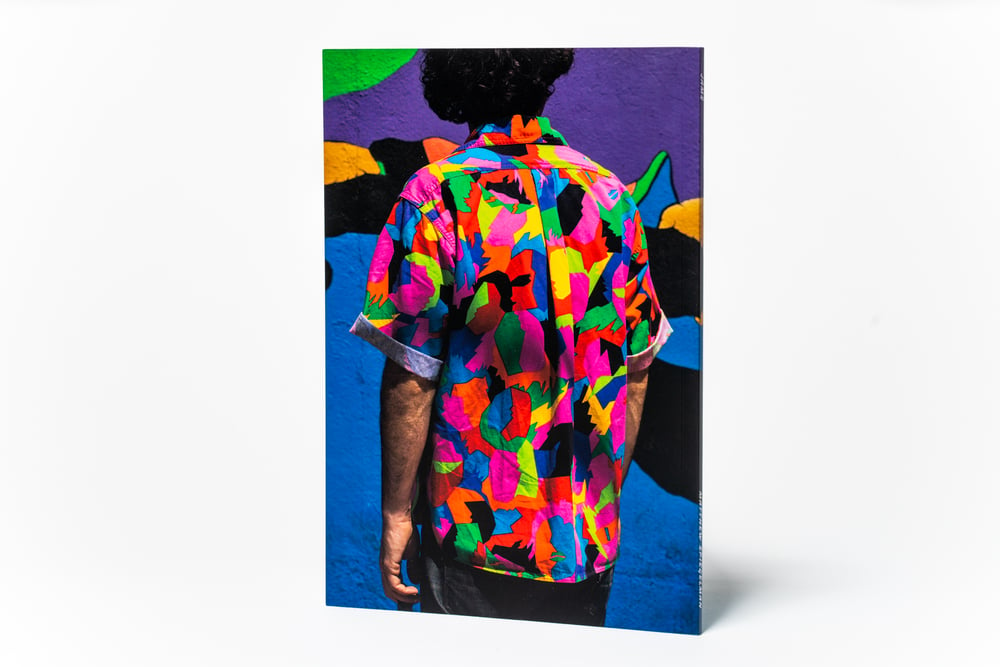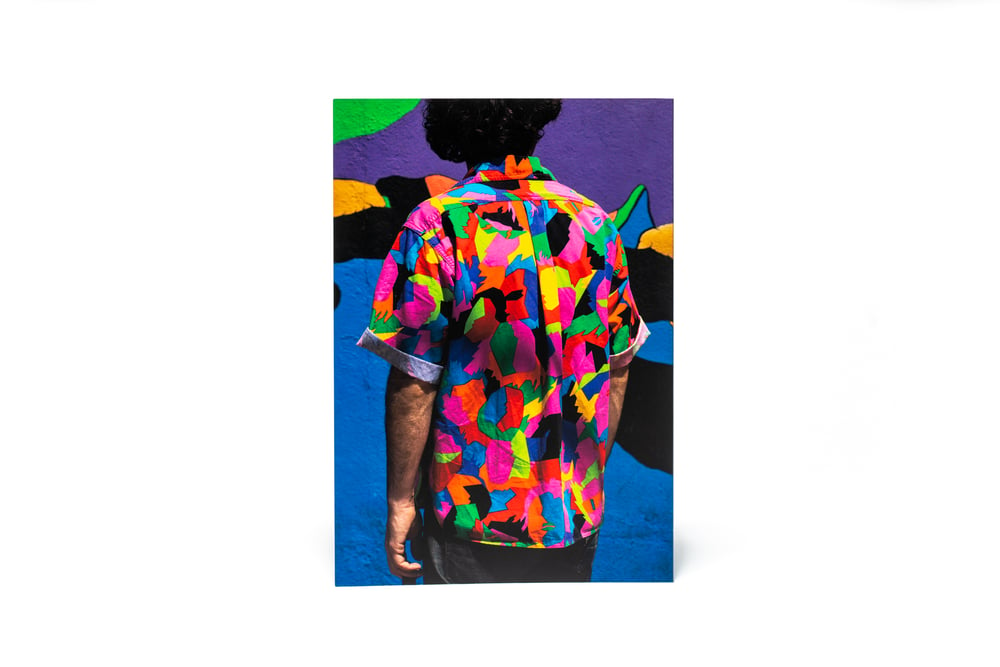 98 pages
Soft Cover
4 color
6.75" x 9.75"
Signed and Numbered Edition of 150
These shirts are from the early 80's to mid 90's. I have a close friend who started collecting them a number of years ago, his name is Brion Brionson. We both used to wear this type of look as kids. Brion lives in LA now.
After he had collected a few of them, we would marvel at the details – the speckled buttons, the psychedelic patterns, the vivid colors, the bold branding.
On my visits back to Los Angeles, I would take him out around the city and photograph him wearing them. We'd scout some locations and then shoot for a few hours. His collection is nearing 45 shirts now. I've been photographing him like this for a couple years. JAMS is the current state.